This is a Sponsored post written by me on behalf of Piccadilly Restaurants. All opinions are 100% mine.
Have you had a crazy busy week like me and ready to relax but there is the looming doom of planning dinner? Why not take the night off and head to a Piccadilly Restaurant near you and check out their latest special. Right now at
Piccadilly Restaurants
they are offering to add a drink and top off your meal with your choice of a sweet dessert for only $2.99. Whether you choose a Southern sweet tea or an Atlanta based favorite, icy cold refreshing Coca-Cola, the choice is up to you to fine tune your Piccadilly drink and dessert special.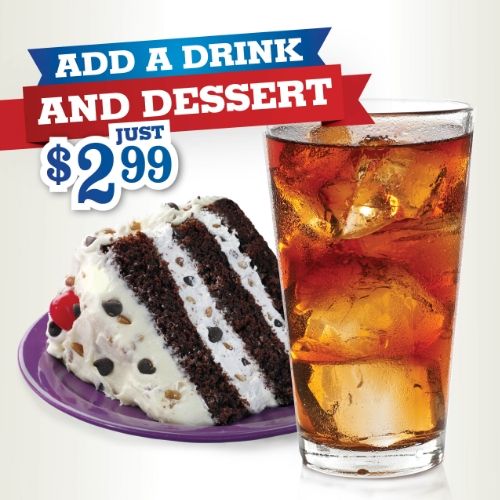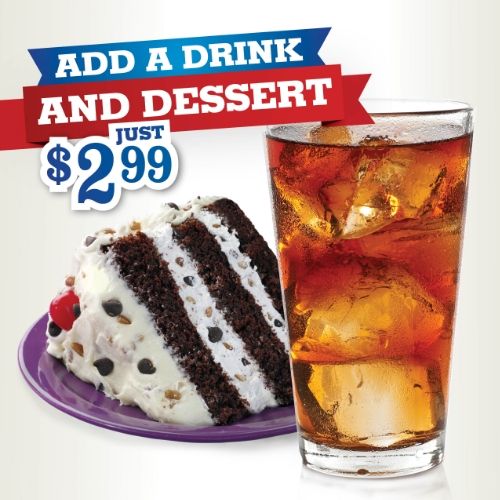 There is something to satisfy everyone in the family at mealtime when we visit a Piccadilly Restaurant. The family likes to mix it up with their entree choices of beef, chicken, turkey, pork and seafood options. I'm more of a have a few options to eat type, so any combination of the delicious soups, salads and sides works for me. I can sit down and enjoy a meal where someone waits on me. I like that idea after a long week at the office. Adding dessert never hurts either.
Additionally, Piccadilly Restaurants offer food to-go, group dining and catering services. Piccadilly Cafeteria first opened in 1932 in Baton Rouge, Louisiana. Twelve years later, a budding restaurateur by the name of T. H. Hamilton took the reins with hopes of growing the business. Today, they have 60 restaurants and 80 food service locations all across the southeast providing a wide variety of homestyle meals. That's an amazing feat of growth from a single cafeteria.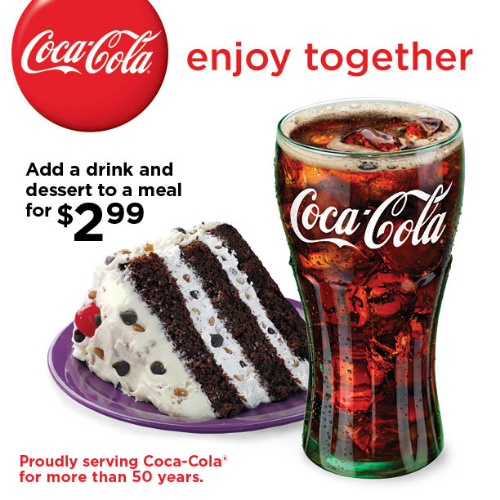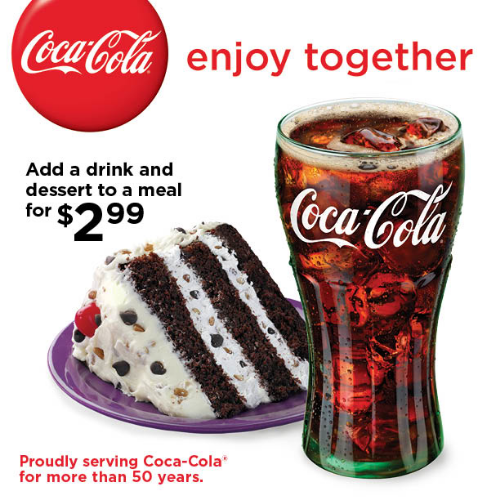 Piccadilly Restaurants are also pleased to offer discounts to military personnel, seniors and kids. Who doesn't like a little extra money in their wallet each week? I love that idea, especially with Summer activities for the kids the next few weeks. You can find out the full details about the great offer to add a drink and dessert to your meal for only $2.99, and hear about other future specials by connecting with Piccadilly Restaurants on the web, on Twitter @EatPiccadilly, and on Facebook.
What's your favorite Piccadilly meal? What dessert and drink would you add on to your Piccadilly meal?