This is a sponsored post written by me on behalf of Kellogg's® Rice Krispies Treats®.
Rain, rain go away! It seems like every other day we are struggling with the weather and my son's first year playing baseball. I get such a kick out of seeing the little guys in their Major League Baseball® team inspired uniforms and watching their faces light up in surprise as their bat makes contact with the ball. For our league, each family is assigned a week to bring the after game snack. Being slightly Pinterest obsessed, this new baseball mom, wanted to hit a home run for our snack week, so I threw together these fun Rice Krispies Treats® Baseball Treat Bags.
A quick stop at the local dollar store and I was able to find some great inexpensive, additions to include in the gift bags with the Rice Krispies Treats®. My son enjoyed helping select the baseball shaped bubble containers and mini water guns for his team mates.
I love the lessons of friendship my son is learning being part of his baseball team. He is also learning the importance of listening and following directions from his team of coaches. We are only half way through the season and I see an amazing improvement in his batting form.
Plus, is there anything cuter than a six year old in a baseball uniform in the dugout?
This baseball season, Major League Baseball® and legendary shortstop Cal Ripken, Jr., are teaming up to help families unlock the fun with Kellogg's® Rice Krispies Treats®. If you're a baseball fan and have ever dreamed of playing a game of catch with Cal Ripken, Jr., then you won't want to miss entering the MLB Play Catch with Cal Online Instant Win Game! If your in charge of the team treat this week, pick up a few boxes of specially-marked Rice Krispies Treats through July 1, 2015, and enter the promotion code at KFR.com/CatchWithCal for another chance to play catch with Cal Ripken, Jr., during the 2015 MLB All-Star Week.
Until April 30, 2015, Kellogg's will be looking for another fan to hang out with Cal during All-Star Week. Enter to win by tweeting a photo of you and your family enjoying Rice Krispies Treats using hashtag #GetKreativeSweeps and Kellogg's will select a winner. For more great ideas for family fun with Rice Krispies Treats, visit www.KelloggsFamilyRewards.com.
What's your favorite snack to enjoy while watching your favorite baseball team?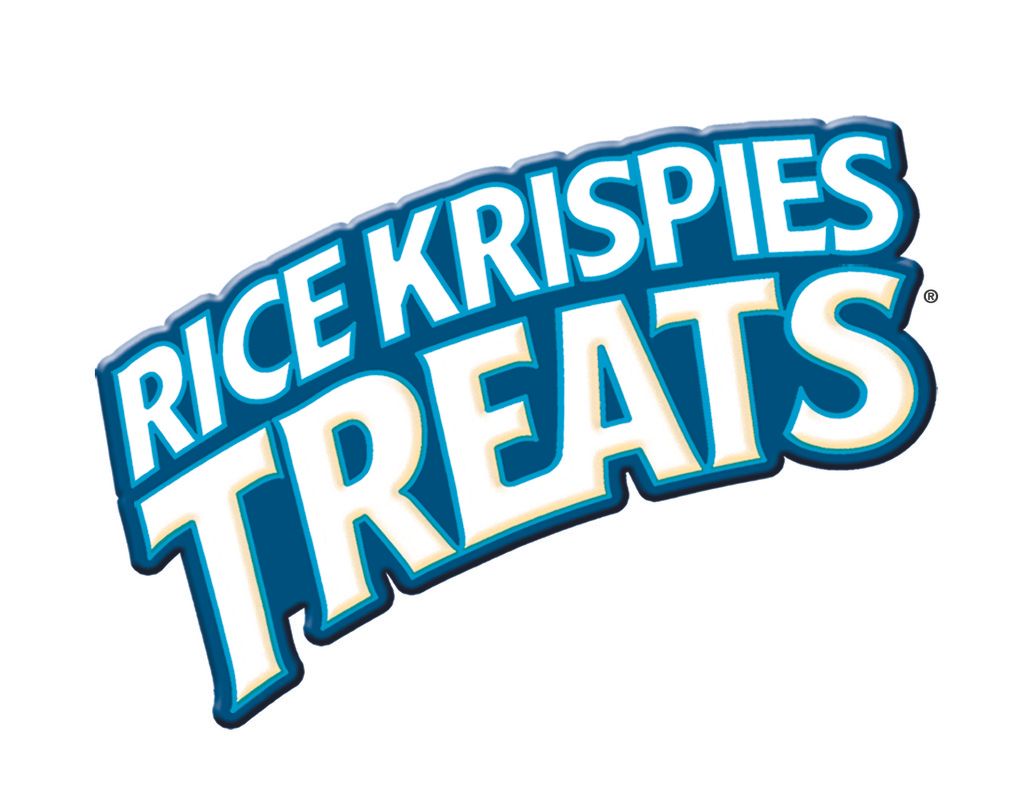 This is a sponsored post written by me on behalf of Kellogg's® Rice Krispies Treats®.